Trade Details
purotexnuk Wants to Trade
[H] ★ M9 Bayonet | Slaughter (Factory New), ★ StatTrak™ Karambit | Case Hardened (Minimal Wear), ★ Flip Knife | Marble Fade (Factory New), ★ StatTrak™ Butterfly Knife | Tiger Tooth (Factory New), ★ Butterfly Knife | Marble Fade (Factory New), ★ M9 Bayonet | Lore (Field-Tested), AWP | Medusa (Field-Tested), ★ Bayonet | Tiger Tooth (Factory New)
[W] ★ StatTrak™ M9 Bayonet | Gamma Doppler (Minimal Wear), ★ StatTrak™ Karambit | Doppler (Factory New), ★ StatTrak™ Karambit | Gamma Doppler (Factory New), ★ StatTrak™ Butterfly Knife | Doppler (Factory New), ★ StatTrak™ Bayonet | Gamma Doppler (Factory New), ★ M9 Bayonet | Doppler (Factory New), ★ Karambit | Gamma Doppler (Factory New), ★ Karambit | Doppler (Factory New)

HAVE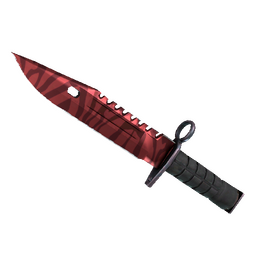 Gameflip
Factory New
$278.03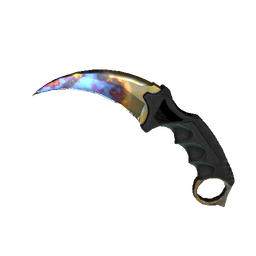 Gameflip
Minimal Wear
$357.05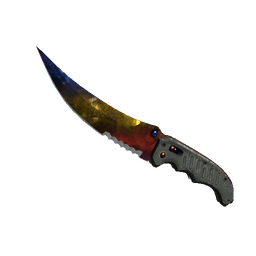 Gameflip
Factory New
$174.65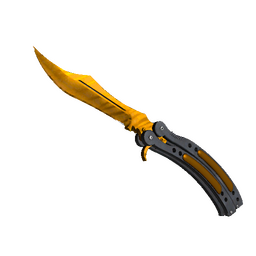 Gameflip
Factory New
$458.59
Gameflip
Factory New
$491.67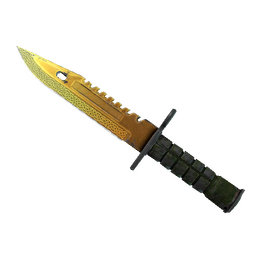 Gameflip
Field-Tested
$281.21
Gameflip
Field-Tested
$611.72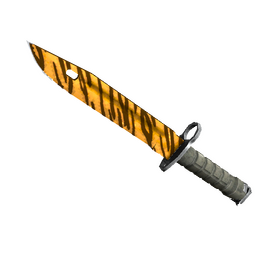 Gameflip
Factory New
$182.39
WANT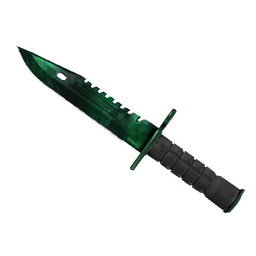 Gameflip
Minimal Wear
$744.97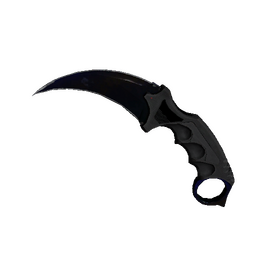 Gameflip
Factory New
$439.09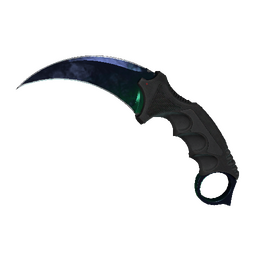 Gameflip
Factory New
$679.81
Gameflip
Factory New
$619.02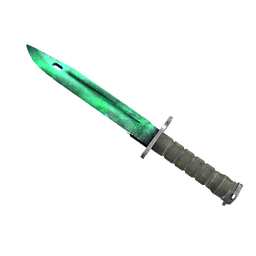 Gameflip
Factory New
$457.75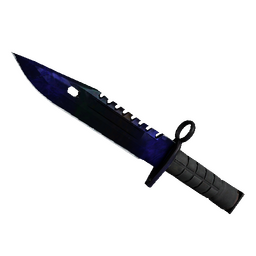 Gameflip
Factory New
$226.18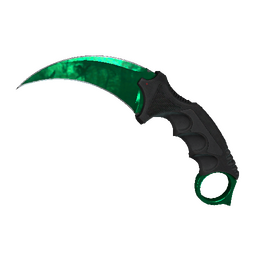 Gameflip
Factory New
$419.75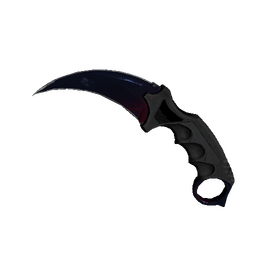 Gameflip
Factory New
$276.26
purotexnuk
3 months ago
Steam Trade: 62897963
Only fair trade offers, you can choose any item.

MORE KNIVES IN INVENTORY

ONLY STEAM OFFERS, IM NOT READING MESSAGES HERE

Feel free to add me, its always possible to discuss a trade. But..

If you dont have any high-tier items in your inventory or your profile is private - that`s a reason for block. I will not accept your friend request in that case, sorry.

You need to send me a trade offer first - to take my attention.

If you lowball me, I will just ignore your offer. Im not giving any items for free.

******************************************

My trade, your offer. Please respect this! If you ask me to offer, I'll simply ignore you!

Steam Trade: 62897963
Other items in my inventory (Dota2, CS:GO) are also for trade;

******************************************